Join us on our mission to promote and strengthen the principles of a free press internationally
The U.S. Constitution promises freedom of the press, founded on the sincere ambition to institutionalize transparency and enforce accountability of private and public organizations and individuals. But what does that mean in today's world, and how does it come to life?
Each year, WPI selects 10 professional journalists from around the world to tour the United States and gain access to its premier media outlets, think tanks, advocacy organizations, policymakers and everyday people. As part of the immersive tour, these journalists experience the news and events as they happen in real time. From presidential tweet storms and debates, to models for public and private education, to surviving in the digital world and more, WPI fellows get inside the headlines to engage with the news and newsmakers.
In the process, we all gain from the opportunity to learn from one another, collectively uphold the principles of a free press and promote journalistic best practices globally.
The WPI fellowship program has already welcomed over 600 journalists representing more than 100 different countries.
New Horizons in Journalism Conference coming December 1, 2022
This year's primary conference themes are Disinformation & Propaganda, How to Navigate SLAPP Lawsuits, and Ways to Support Local Journalism with a keynote by Brian Beutler, editor in chief at Crooked Media.
A number of WPI alumni and board members will also speak at the conference including Camilla Bath (class of 2014), South African-based freelance journalist and media trainer; Alexey Kovalev (class of 2018), investigative editor at Meduza; and Michael Montgomery (WPI Board member), senior reporter and producer at Reveal.
Many thanks to our partners, the America for Bulgaria Foundation and the Association of European Journalists – Bulgaria, for making this conference possible.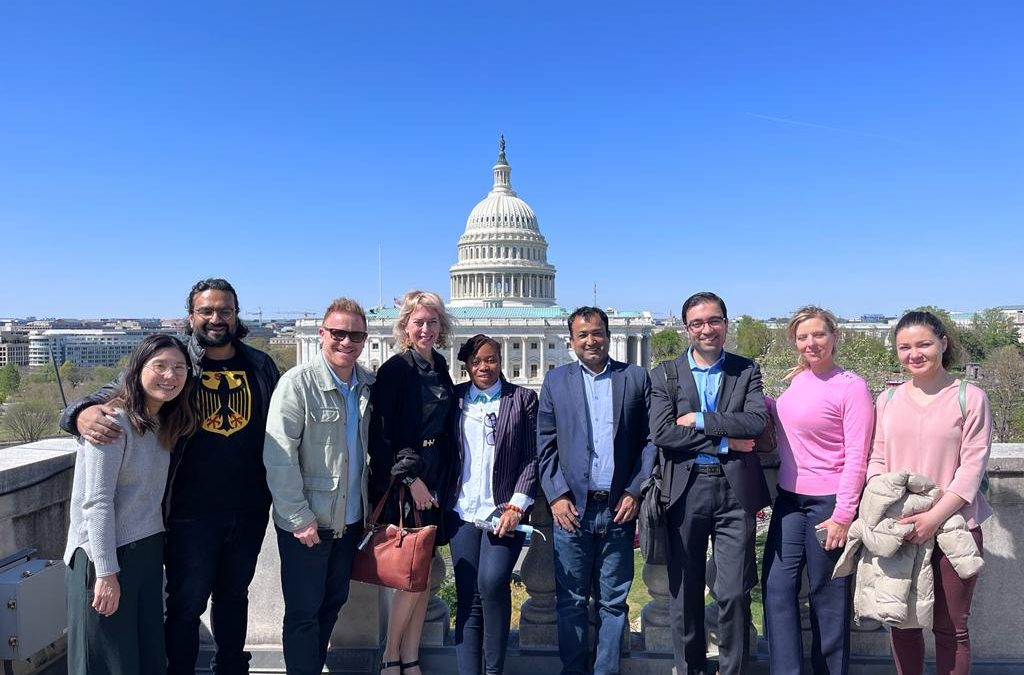 Hong Kong is a largely racially homogeneous society, as only about 8% of the population is non-Chinese. Back home, I am in a privileged position as the majority. I do not need to tackle any racial issues. I am taken as who I am, and my skin color does not matter. In...
And once again, the conference will be livestreamed in English for free on December 1 for those who can't travel to Sofia. This year's primary conference themes are Disinformation & Propaganda, How to Navigate SLAPP ...
Apply
Join a prestigious group of international journalists by becoming a WPI Fellow.
Support
Help advance best practices in journalism – donate today